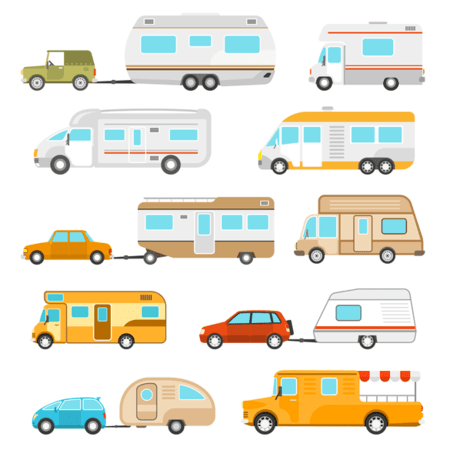 Types of RVs and Motorhomes
The first step to getting behind the wheel of an RV is to learn about the various RV types. There are 5 major types of RV that you should know about, but don't be intimidated - there's a perfect option for everyone!
Learn More
Advice, Activities & More
There's more to RVing than jumping in the vehicle and hitting the road. You may be wondering: how do RV parks and campgrounds work? What are utility hookups? What are some fun activities for RV renters? Browse our beginner's guides to common RV rental topics.
Our Guides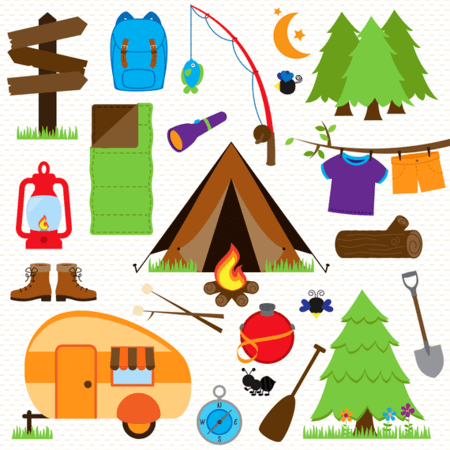 Your RV Rental Experts
We created RVRentalsGuide.com to help beginners like you learn more about and fall in love with RVing. Our goal is to answer all of your questions about renting, driving, and getting the most out of an RV.
Meet the Team